Join The Community
Support the Pathwork in New York, New Jersey, and Connecticut
Check Out Some of our Recent Lecture Discussions on Zoom:
The Pathwork is a spiritual path of self-purification and self-transformation on all levels of consciousness. It emphasizes the importance of recognizing, accepting, learning to know and ultimately transforming our Lower Self or shadow side of our nature. Pathwork helps us understand that through honest self-examination, with carefully applied tools and practices, we can overcome and remove the inner obstacles that keep us from living fully from and in our Godself, our true nature.
The Pathwork is not dogmatic. It bridges psychology and spiritual practice. It places the greatest emphasis on freedom and self-responsibility. It does ask us to be willing to examine our beliefs, and to accept the inner authority of the Higher Self.
The Pathwork encourages us to develop a healthy, mature ego. For it is only when the ego is strengthened, and purified of its misconceptions about life and its own task, that we can go beyond it and understand that the ego that wills, plans, and controls is only a part of our greater self. By using the ego to transcend itself, we are afforded a way to become fully and consciously who we are: our Godself or higher self.
We all yearn for deeper, more loving relationships, and we all want more physical pleasure, vitality, and abundance. Ultimately, we want a sense of purpose for our lives that only comes with intimate contact with God.
The Pathwork is based in a collection of teachings (the Pathwork Lectures) that help us see and understand ourselves, enabling us to gradually remove the obstacles that keep us separate from others, separate from the source of our creativity and life energy, from our divine core.
Find out more about the Pathwork Lectures here.
Recent Posts
NY Region Pathwork News
Spiritual law, or divine law, truth, and the life-force in the greater sense are all one, all eternal.
There are many ways to the truth of your inner self. The spiritual toolbox is an attempt to illuminate some of the ways we find our inner strength and purpose on the path. When you find yourself grappling for the right way, reach into the toolbox and try one out.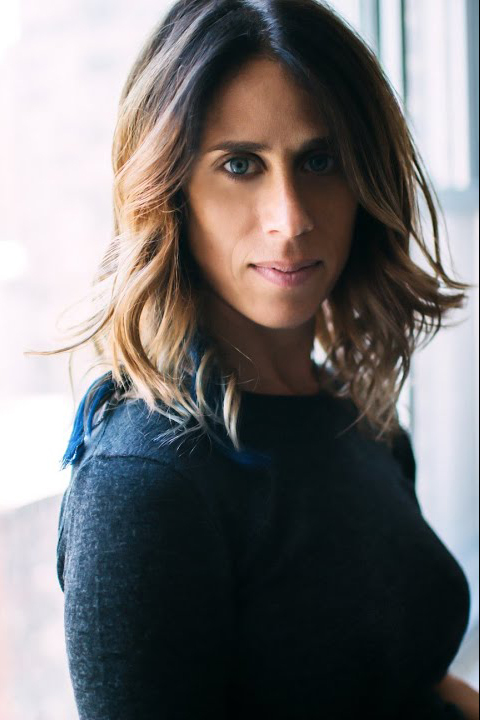 Meet Our Leaders And Helpers
You Can't Do It Alone
What is a Pathwork Helper? Here's one description: What is a Helper by Elizabeth Mylonas
You can't do it alone. No matter how much insight you may gain from reading the Lectures, we have found that a partnership with another person who can help you see your faults and your beauty is essential. That person is the Pathwork Helper. While we all support each other in process groups, the helper-worker relationship is a one-on-one partnership. Generally, Pathworkers have sessions with helpers once a month. There is no set fee – helpers charge what they believe is fair and appropriate, and helpers in training give their services for free.
Pathwork helpers may or may not be trained therapists. Mental illness is often characterized by a refusal or inability to take responsibility for one's life — for routine functioning as a productive person. The Pathwork rests on a foundation of having the willingness and capability to tackle one's personal problems. A trained therapist is the right person to tackle serious personality disorders or symptoms of mental illness.